The

Start Of Your Product Journey
Good product design creates a visual language that drives user engagement, making your product easier to market. We design and develop innovative app prototypes, to help demonstrate the product-market fit. The more you learn before the product or feature is released, the more confidence you gain in improving your product. With the prototyping process, you can devote more time to innovate for your next release and address customer complaints.
Agile Mindset
Experience
Design Thinking
Customer Satisfaction
An Agile Mindset provides one of the biggest opportunities to work quickly, respond faster to customer needs and reduce the cost of change. Based on your business model, budget, team, objectives and stakeholders involved, we help you determine the best agile process to adopt for your project.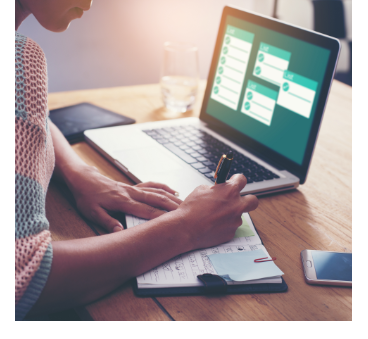 Digiryte's prototyping team delivers value for your business from idea to digital prototype delivery. We provide all aspects of digital prototyping, from consultation, ideation, design and development of your digital products.

Our

Experience Building Prototypes
Embracing prototyping at the design phase helps cover you against market indifference, customer backlash, and overwhelming support costs. At Digiryte, we have created over hundreds of prototypes number of Prototypes for our clients across the globe. Here are some of the interesting case studies that will highlight our expertise in creating Prototypes.