Dig

iryte's R&D

For a world that is constantly rooted in digital experience, the focus should be on building product experiences on digital platforms. From new-age mobile experiences to transitioning day-to-day operations to web applications, we're doing everything at Digiryte. Our research team consists of experts and alumni from The University of Manchester (Alliance Manchester Business School) who conduct comprehensive research during the discovery phase in order to understand the project and the scope of work. With our academic collaboration with the prestigious university, we have a strong team of business analysts who work closely with the client to identify the market conditions for the product, to understand the challenges and to recognise the market readiness of the product. These findings lay the foundation for the MVP and help our team narrow down the most suitable models for the project.

The team at Digiryte is constantly pushing the boundaries of technology to bring the latest for our client's business. From onboarding our clients to releasing market-ready digital products, our team is committed to delivering the best results for your business through modern technology.
Why do we do this?
At Digiryte, we strive to upgrade our skills with every project we undertake. We work on future technologies to future proof the business and also accelerate our growth. Our team is constantly researching new technologies and innovative methods to add value to our client's business,
Why it matters to you?
We believe that we are more than just a software consultancy. We want to be your partners throughout your product journey. That's why we work closely with you to understand your vision and bring the best in tech to solve your business challenges.
The

Ryte Team For


You

r Project!
Innovation Consultant
UI/UX Consultant
Software Engineer
Quality Assurance Engineer
Ethical Hacker
Innovation consultants have a strong business understanding and are highly creative thinkers. They can navigate through any industry and are highly capable of preparing a roadmap for your product that survives fast-paced business and changing consumer demands. They work closely with you to understand your vision, how you want business to work, and then develop innovative ideas that matter to both your customers and the boardroom.

The innovation consultants are overall responsible for the success of the project and put in place a unique strategy to test the viability of the product on the market. They constantly push borders to ensure that your product stands the test of time and stays ahead of customers' expectations.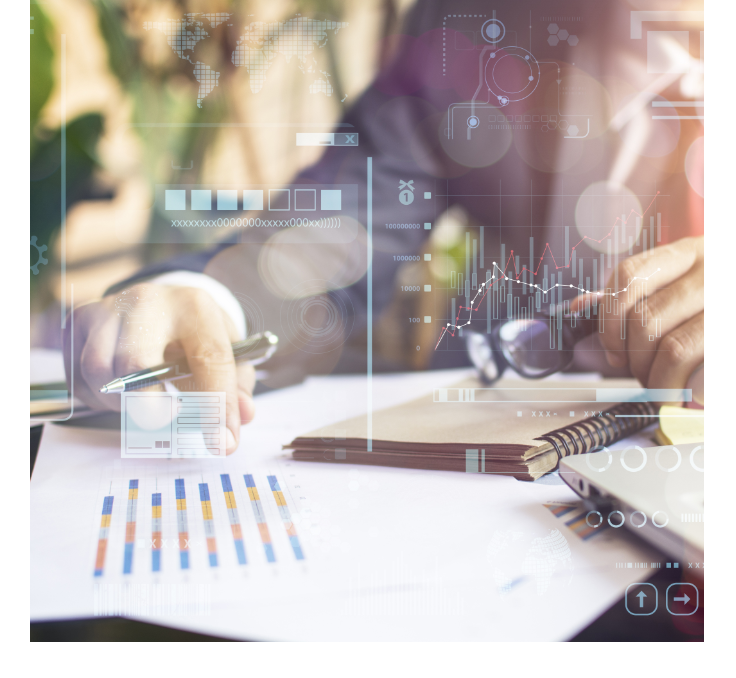 Our

App Development Includes
Synchronised Development & Operations
(Improves Agility)
Completely Automated SSDLC
(Secure Software Development Life-cyle)
Cost cutting on Maintenance & Updates
(Cost cutting without Compromising Quality)
Reduced Implementation Time
(Months to Minutes)
Centralised repository
(Version control system for Improved Collobration)
Proactive Security measures
(From App to Infrastructure)

Our

Traits
Agile Methodology
Time-zone collobration
Tailored product Development
Transparent Communication
Direct Onboarding
Constant Testing
Fixed Cost Model
For the Fixed Cost part of the SDLC we will charge you based on the agreed milestones.
Time & Material Model
For the T & M part of the SDLC we will charge you based on the cost agreed per hour for each and every resource involved in this Project.
Robust Hybrid Model
In this model Define & Design Phase will be in T&M and Development & Testing in Fixed Cost.